+91
By Continuing you agree to the Terms of Services and Privacy policy.
BACK
Please enter the code we just sent to proceed
Its always good to know each other before we get started :)
"

Train

with the Best,

Forget

the Rest

"

Our platform connects high-spirited, devoted yogis with users who aspire to inculcate yoga in their daily lifestyle. We have a conviction that there should be no compromise when it comes to the well being of a individual. Health Highway is a private tutor for yoga, providing reliable and efficient solutions to ease your lifestyle requirements by tailoring them to your needs, your time and your lifestyle.
Yoga for
Everyone
Why should there be any barrier when it comes to taking care of your health? Children, pregnant women, senior citizens we have Yoga routines for all!
Yoga for
Everything
Discover Yoga routines tailored for your lifestyle and needs, be it a routine to boost your fitness, a remedy to manage diabetes or to learn a new fancy yoga pose. Here lies the answer to all your Yoga needs!
Yoga for
Everytime
Not a morning person, no issues! No need to compromise on your health for the sake of your morning meeting. Choose from many session timings according to your comfort and schedule.
"

Don't

Believe

, Just

Experience

"
Take your
First Step
Private Sessions
"I walk a lonely road..."
Marked Attention
Choice of Instructor
Tailored to your lifestyle
For your pace and space
Book whenever you want
Get Started
Group Sessions
"Ek aur Ek bane Gyarah"
Make friends and 'Pose' together
Choice of Instructor
Timings as per class schedule
Choice of Group
Group activities and challenges
Get Started
Our Customers
Love Us !
Health Highway has provided me the option of staying fit when it hasn't been easy to go outside and workout due to COVID. I feel more relaxed and healthy than ever before!
Friendly and resourceful instructors. One-on-one sessions ensure maximum interaction. Was very surprised by the progress I have made after just 2 weeks of Yoga. Would recommend it to all my colleagues!
Excellent teachers with knowledge in a wide variety of Asanas and techniques. I am highly motivated and inspired by the quality of teaching despite the online medium.
All the sessions were amazing, consisiting of various activities. There were new learnings in every session and the asanas taught made the whole body flexible and I felt relaxed after every session.
I usually don't do Yoga, but this time my parents inisited and i'm glad i joined the sessions. It turned out to be very good and was totally worth it, would try once more for sure.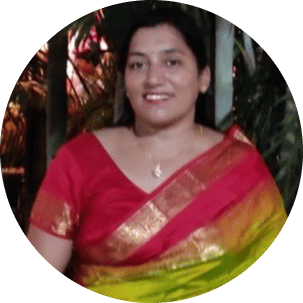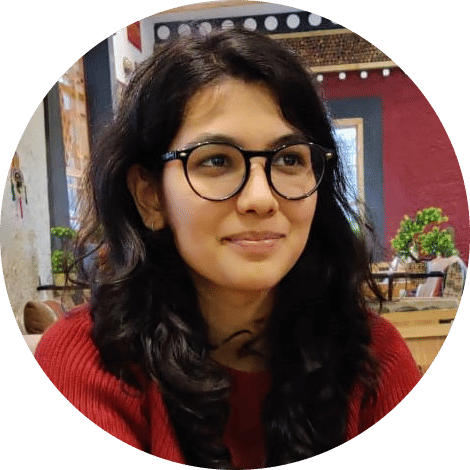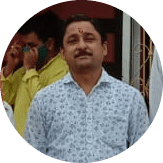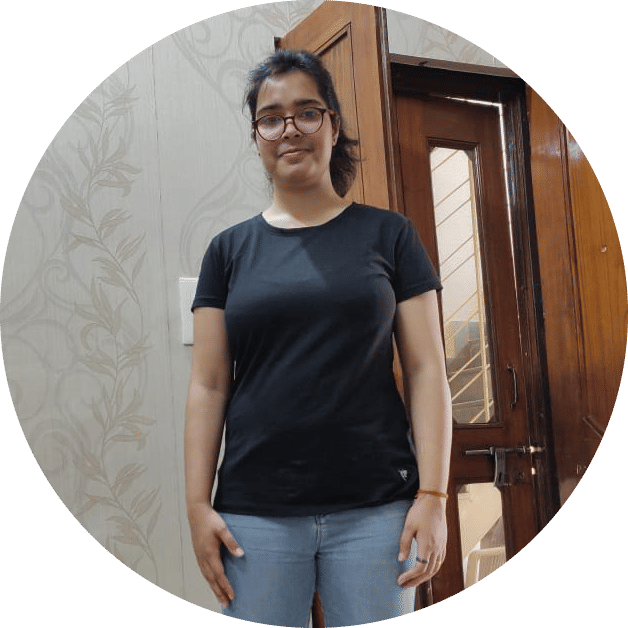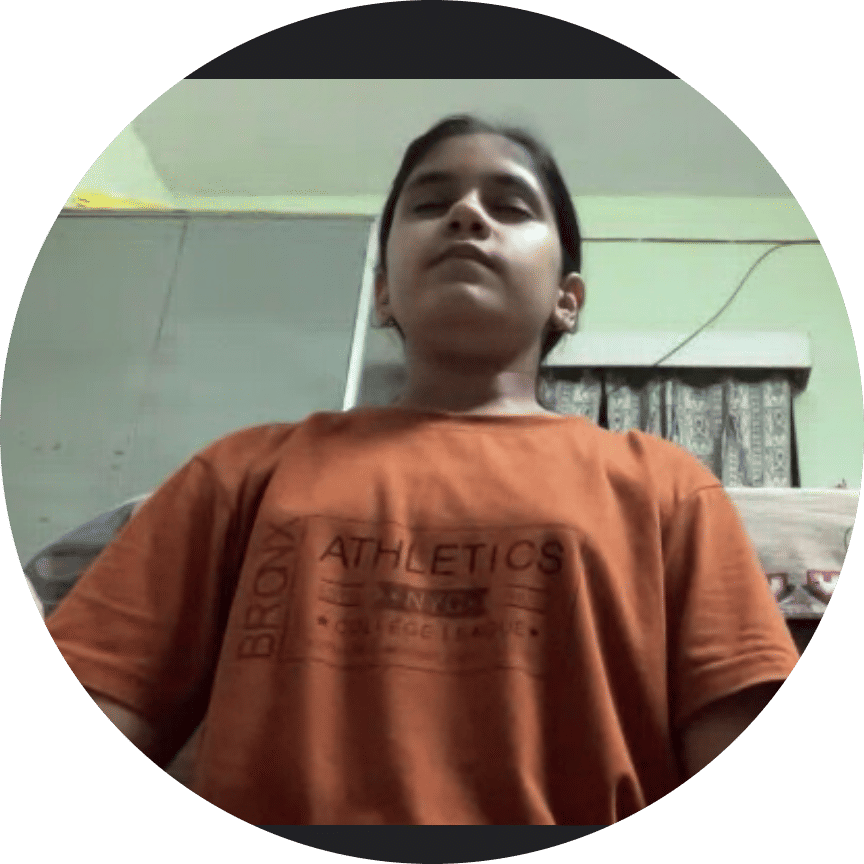 >
Still Confused?
Let us find the best yoga solution for you